"SPORTS-SPECIFIC MENTORSHIP FOR PHYSICAL THERAPISTS"
I mentor physical therapists to specialize in sports rehab, injury prevention, and athletic performance
…so they can become successful clinicians and enjoy the career they've always dreamed of
COMPANIES & PEOPLE I'VE WORKED WITH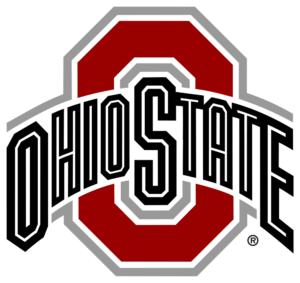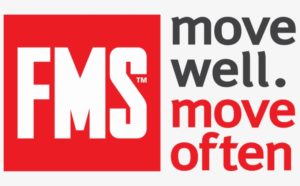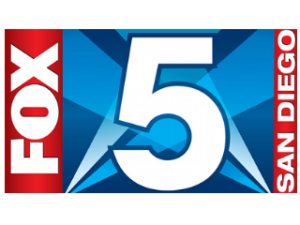 Hi! My name is Chris Garcia and I'm a passionate sports physical therapist, performance coach and strength & conditioning specialist.
For the last 10 years, I have worked with world class medical and fitness professionals and helped hundreds of professional athletes overcome pain, improve performance and prevent injury. I'm excited to share my personal experiences working in unique settings to help you keep your patients and clients healthy and active throughout their life.
What Other People Just Like You Are Saying About Dr. Chris
Dr. Chris Garcia is the TRUTH! Can't say enough about not only his talents as a physical therapist and strength coach… but just an all around a good guy. I tend to hurt myself a lot more than I would like, but because of his care and tips, I've been able to manage my injuries and still train at a high level. I've worked with to a lot of healthcare practitioners in the past, and there are only a handful I would refer my own family to. Thanks so much for everything!
I'm an elite triathlete from Belgium and I went to see Dr. Chris prior to a race because I was having recurring knee issues. I am a physical therapist myself and I was able to able to keep the symptoms in check most of the time but I was missing something. After a very thorough exam, Chris pointed out some impairments that most physical therapists, including myself, would have missed. I won the race the next day and did it without a twinge of discomfort. Chris definitely helped me win this one and I cannot recommend his services enough. You don't come across such quality of care very often and he is one of the nicest person I had the pleasure to meet. I will definitely consider flying to San Diego again to see him when I get injured again.
Chris is simply amazing! He pairs his understanding of the body with an understanding of your goals, abilities, and limitations. Allowing him to not only treat the symptoms, but improve your entire quality of life. He's an athlete himself, with an unquenchable thirst for knowledge. Whatever it is, go work with him, I promise you won't regret it!
Do you want to avoid delivering cookie-cutter treatment?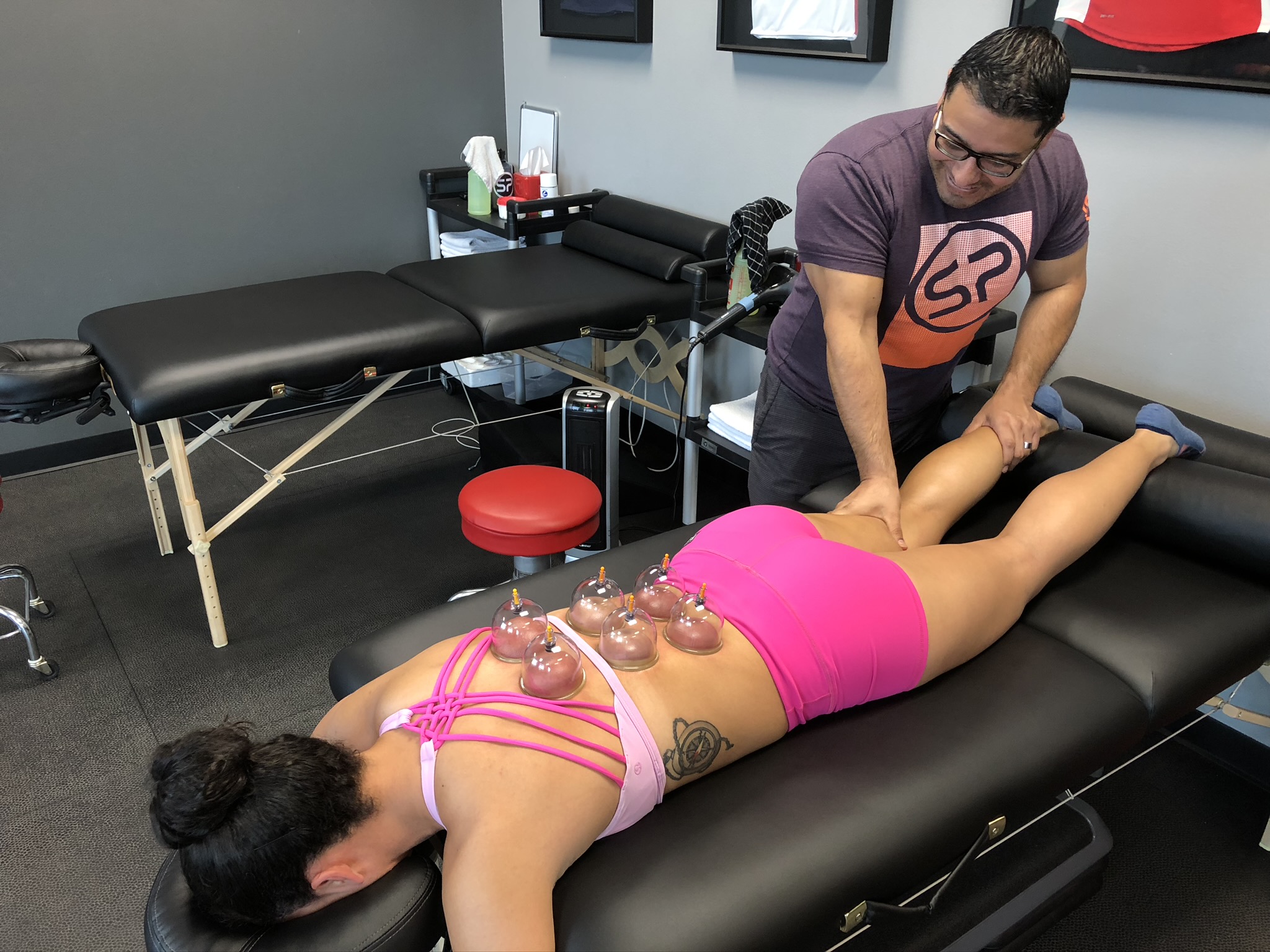 Do you want to work with more athletes or in a sports setting?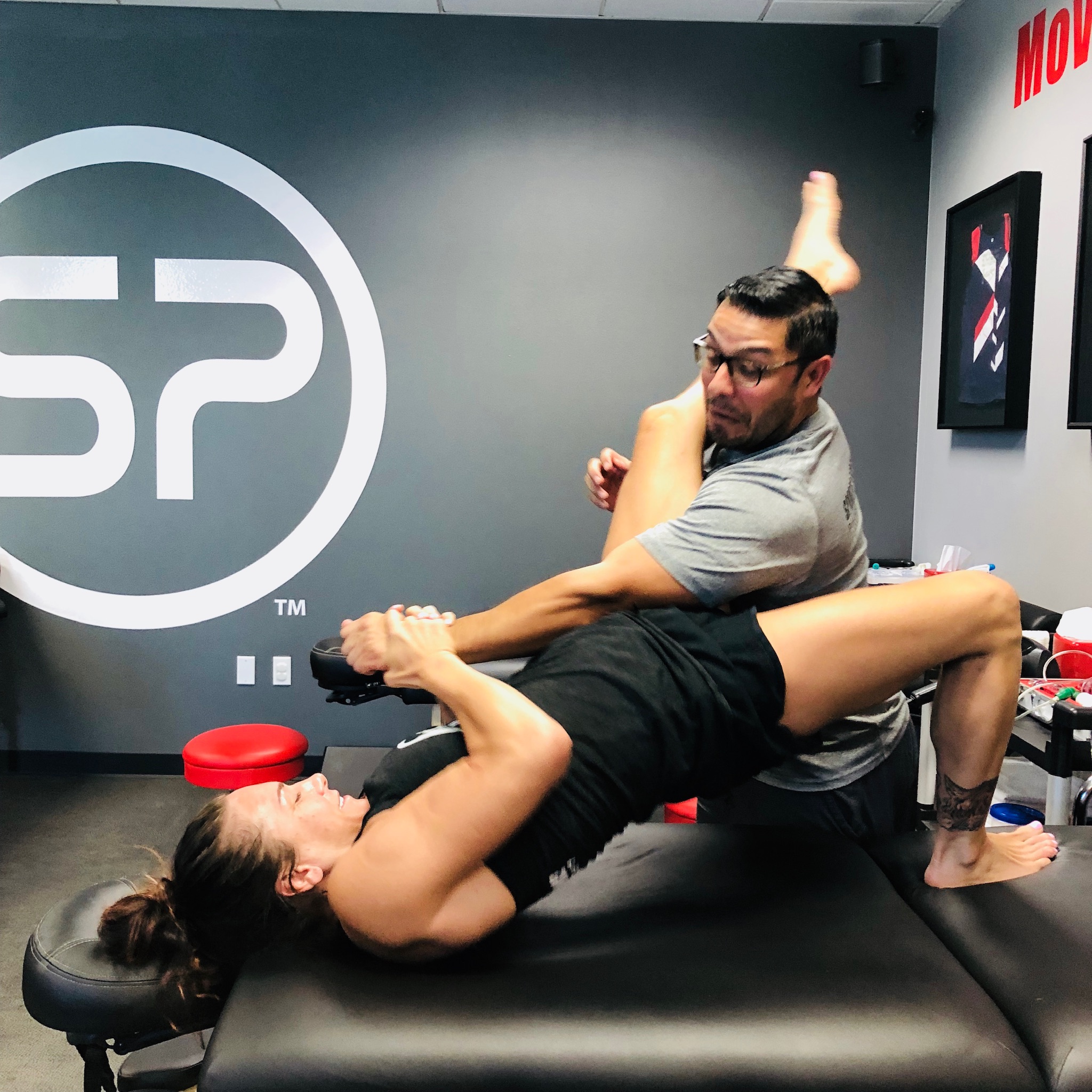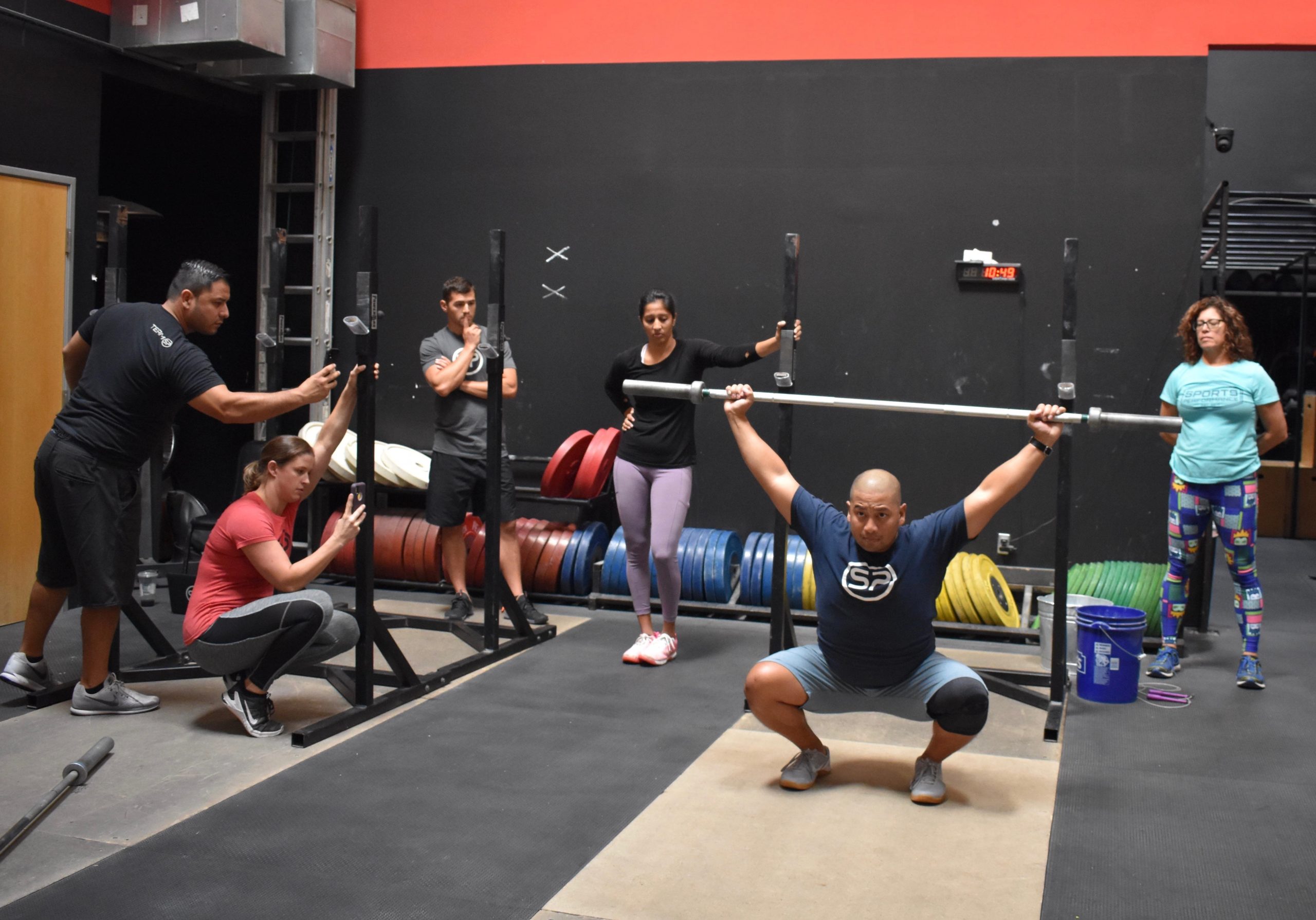 Join my community of motivated physical therapists and physios who want to become successful clinicians and enjoy the career they've always dreamed of…